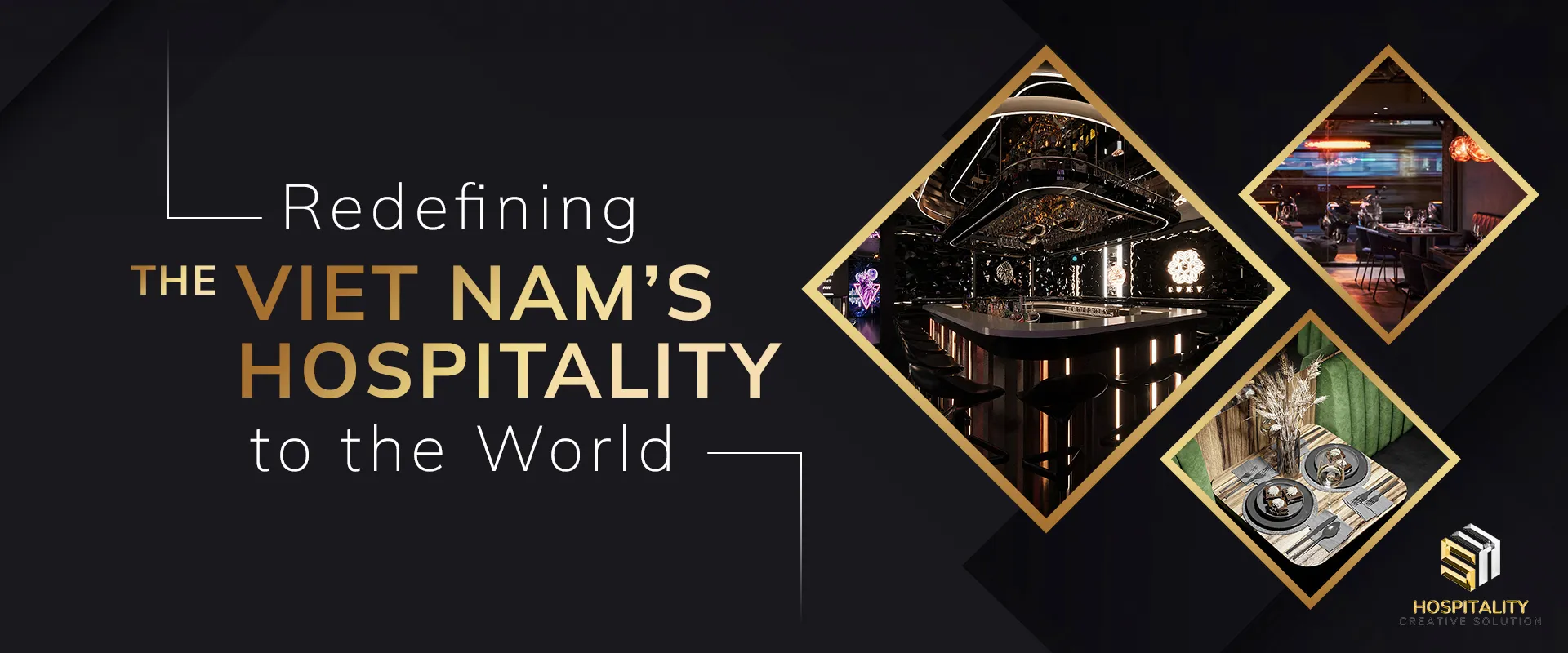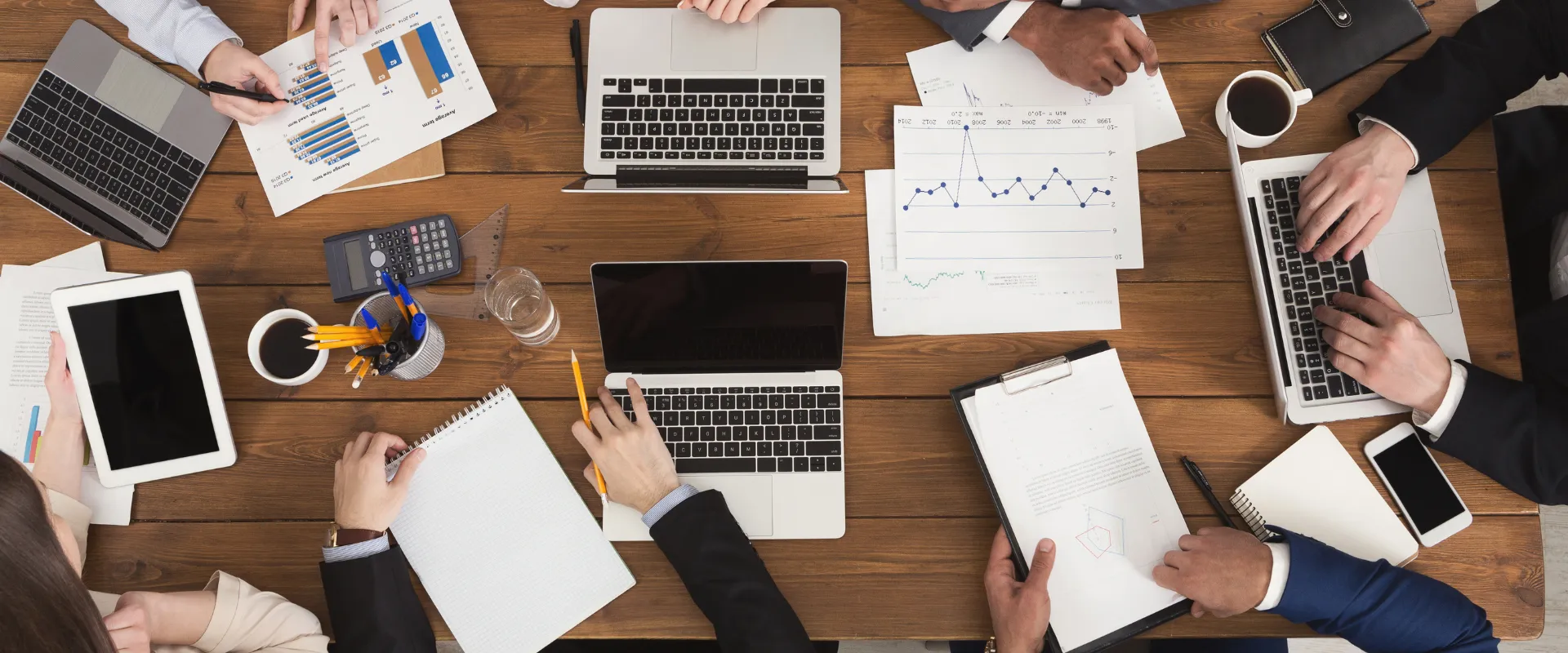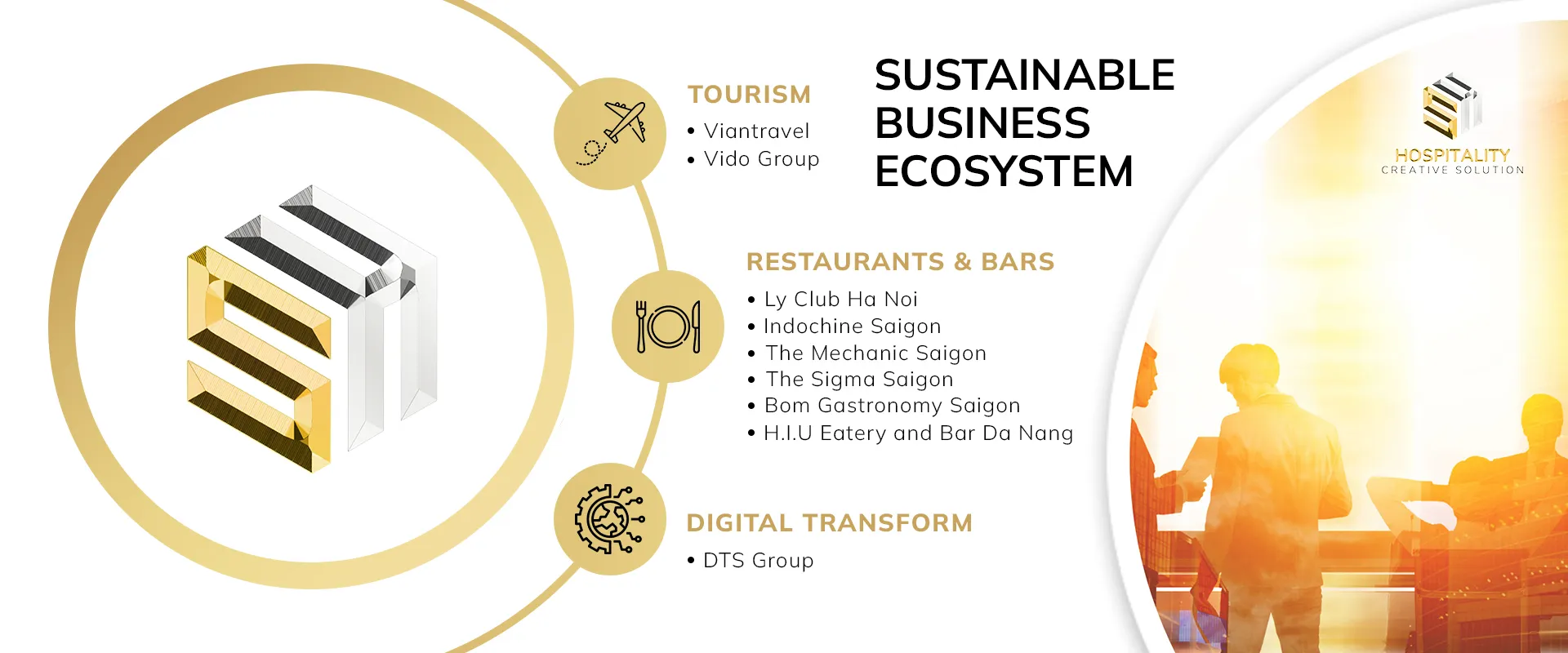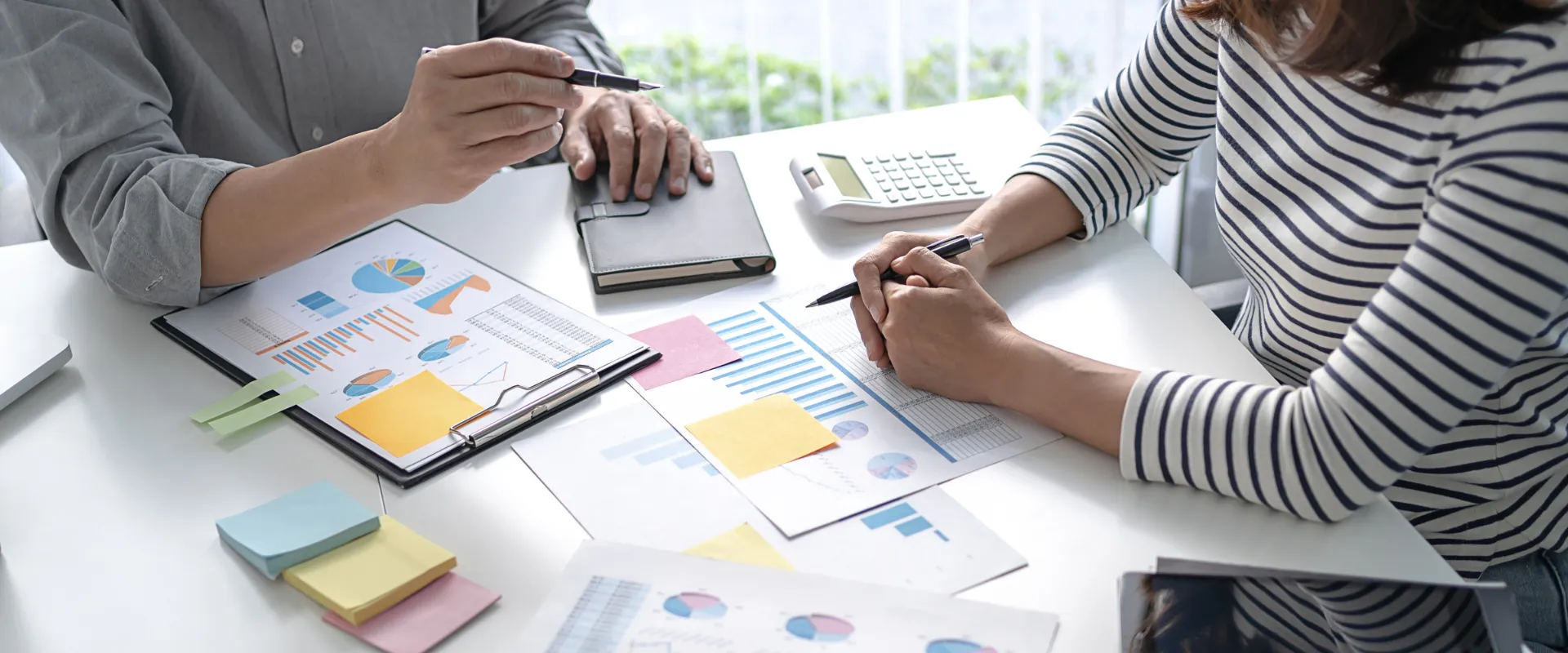 Hospitality Creative Solution (HCS) is an enterprise providing the Solutions for Hospitality Industry. By the expertise and experiences in the Industry, we deeply understand the challenges and opportunities of all stakeholder's business.
We focus on mainstream three (3) services, as:

► FOOD AND BEVERAGE CONCEPTUALIZATION
► OPERATIONAL & FINANCIAL CONSULTANT
INTRODUCTION
Explaining the Concept
Hospitality Creative Solution (HCS) is an enterprise with 30 years in Hospitality Industry in Vietnam.
Our goal is to develop the Hospitality Market in Vietnam such as, the F&B industry, Hotel Industry and other related fields.
We run strategic projects to support the growth of Market generally and to the Owner's properties in particular, with a vision of promoting industrywide sustainable growth.

KEY STRATEGIC PROJECTS
► TOURISM AND DESTINATION DEVELOPMENT PRODUCTS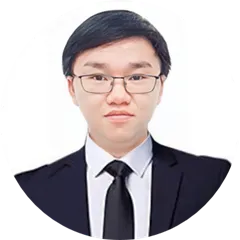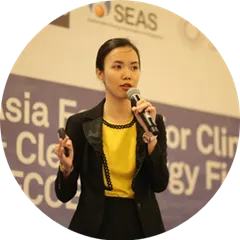 STRATEGIC PARTNERS
HCS and RAV (RESTAURANT ASSCOCIATION) are honored to receive the participation and companionship of many governmental and private organizations in the Sustainable Development Program for Hospitality industry as well as Swiss Education Group (SEG), World Food Travel Association, Restaurant Association of Singapore, Vietnam Culinary Culture Association (VCCA), Chefs Association, Tourism Departments of Cities,etc.